Love the Idea of Bangs? Let's Find Out if Bangs are Right for Your Look!
Have you been dying to try bangs? We're excited for you! Bangs can be an incredible transformation for many women. However, there's a lot to consider if you've never had bangs before. Let's cover the basics:
What bangs will best fit your face?
When you're looking at bang styles, make sure you consider the shape of your face and what features you want attention drawn to. A brief guide:
Shorter bangs will draw attention to your eyebrows, longer bangs that fall over your brow will highlight your eyes, and the popular curtain fringe bang will draw focus to your nose or cheekbones.
Side-swept bangs and soft wispy fringe bangs complement square-shaped faces. Blunt bangs are preferred for round and heart-shaped faces. And fringe bangs look great on oval-shaped faces.
The texture of your hair (thin, fine, thick, curly) can also affect what bang styles will flatter your face. If you're just not sure what bang will best fit your face, your hairstylist can help!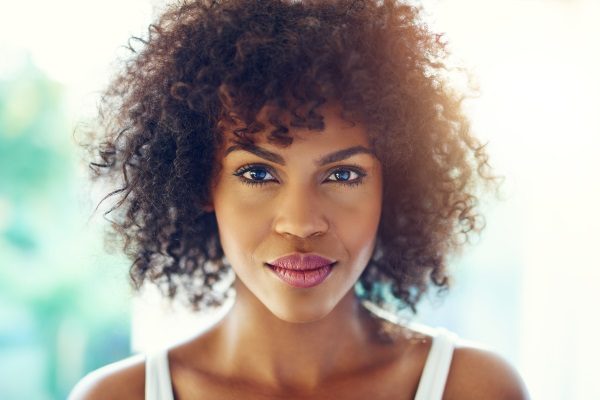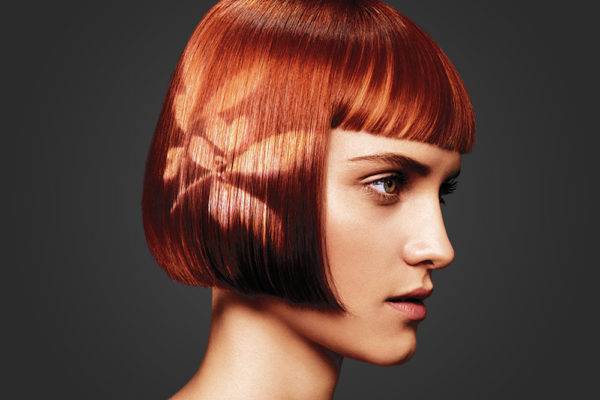 Can you handle the styling & time commitment bangs require?
If you hate styling your hair, bangs may not be a suitable choice for you. While it may not take long to blow dry and style your bangs, they will need to be styled every day. Styling your bangs may also include adding new products to your daily routine. Additionally, bangs are a look that require regular trims if you're going to maintain the style. Short blunt bangs will need to be trimmed every four weeks while curtain or side-swept bangs can go six to eight weeks between trims.
Schedule a Hair Appointment at Platinum Salon & Spa
If you're ready for a new look, schedule a haircut at Platinum Salon & Spa in Burlington, Wisconsin. Our Aveda stylists can create the perfect hairstyle for you, whether it includes bangs or not. Call us at 262-763-6800 to schedule an appointment today!