Brows to Brazilians $15.00 – $75.00
Is your body hair getting out of control? Choose Platinum Salon & Spa in Burlington for professional waxing services. Catering to both women and men, we utilize the highest quality waxing products and techniques to assure beautiful skin and hairless results. Aveda waxing treatments ensure your skin is properly cared for, both before and after hair removal. A consultation with our waxing therapists will help us determine the right skin and body care products to cleanse, exfoliate, and hydrate your skin; providing the best results with the highest level of comfort. Our caring approach and clean, private waxing environment will make your visit a relaxing one. From brows to bikinis and every part in between, our Aveda Spa is the right choice.
Contact our Burlington Waxing Salon to learn more or schedule an appointment!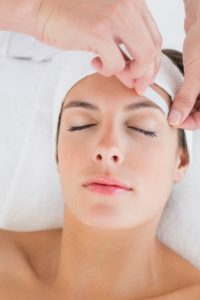 Lip, Chin or Side of Face –
$12.00 (Each)
Includes Brows, Lip, Chin and your choice of Nose or Side of Face
Half/Full Leg –
$45.00/$65.00
Half Leg includes your choice of Bikini line to Knee or Knee to Toes. Full Leg includes Bikini line to Toes.
Half Arm/Full Arm –
$35.00-$45.00
Half Arm includes your choice of Shoulder to Elbow or Elbow to Wrist. Full Arm includes Shoulder to Wrist
Cleans up the top and sides to keep any unwanted hairs away through bikini season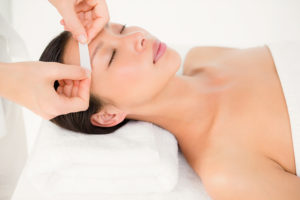 Finding the right waxing professional is an important decision for men and women. Whether it's your eyebrows, chest, or bikini area, you want a waxing ritual that suits your unique skin needs and lasts longer. Platinum Salon & Spa is worth the drive; whether you live in Burlington, Lake Geneva, Elkhorn, Waterford, Muskego, Kenosha, Racine, or the surrounding areas. Call us today to schedule an appointment!
Contact Platinum Salon & Spa for your Hair Waxing Services in Burlington today.  All prices are starting at and are subject to change.