Pampered Manicures & Pedicures in Burlington, WI
Manicures and Pedicures are a form of pampering that should be relaxing and rewarding. Platinum Salon and Spa offers a range of options for you to choose from including vibrant colors, current styles, unique artistry and techniques. We also offer moisturizing and massage with all of our hand and foot pampering services. A regular manicure and/or pedicure can keep you feeling fabulous and your hands and feet looking and feeling good. We love to spoil our guests and can't wait to pamper you!
Treat Yourself! Contact our Aveda Nail Salon to Schedule a Manicure or Pedicure in Burlington.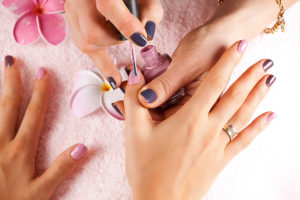 Signature Manicure 

$35.00
We begin with the shaping of the nail and cuticle, followed by the right exfoliation, mask, massage, and polish.
There's always a reason for a Manicure

Signature Pedicure 

$50.00
We customize the right exfoliation, mask, and massage for your feet before the right color goes on.
It's time for a Pedicure!

Gentleman's Manicure 

$25.00
Hand detailing tailored especially for men.
Men need manicures too – Male Manicure, It's where its at!
Gentleman's Pedicure 

$40.00
Foot detailing tailored especially for men.
Men Need Pedicures Too!

Freshen Up Manicure 

$25.00
Shaping of the nail and your choice of polish is applied.
Freshen Up Your Manicure – Manicure Maintenance
Freshen Up Pedicure 

$35.00
Nails are shaped, and your choice of polish applied.
Freshen up your Pedicure – Pedicure Maintenance!
The Best Mani's & Pedi's in the Burlington Area
When you schedule a manicure or pedicure with the Aveda professionals at Platinum Salon & Spa, you're agreeing to complete skin rejuvenation guaranteed to leave you feeling brand new. Your hands and feet are often the most overused parts of your body, and they need pampering too. Manicures and Pedicures can be enjoyed by men, women, and children alike, and are perfect for wedding parties, birthday surprises, as well as regular relaxation and upkeep. Our unique nail processes offer custom exfoliation, shaping of the nails and cuticles, mask, massage, and polish. Between our manicure and pedicure touchup maintenance, men's services, and array of quality, long lasting nail polish, anyone is sure to leave our salon satisfied.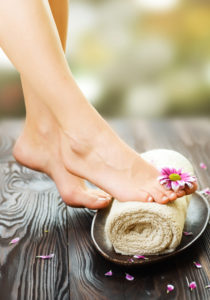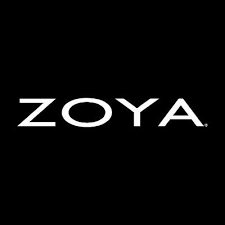 Visit our Aveda Nail Salon Today
We value each and every one of our customers and are committed to providing excellent nail service and care. We work hard to guarantee a positive experience when you visit our Burlington Nail Salon; making sure that you feel relaxed and pampered from the moment you walk in to the moment you leave. Whether you're looking to touch up your existing manicure or pedicure, or you have the time to totally unwind with a full hand and feet treatment, our talented team can make it happen.
Your hands and feet are important, and you deserve the best care. Whether you're a close neighbor and live in Lake Geneva, Elkhorn, or Burlington; or you're simply willing to make the drive from Kenosha, Racine, or Milwaukee to get the best manicure; Platinum is an incredible choice! Call us today to make an appointment.
Contact Platinum Salon & Spa for a Manicure and/or Pedicure in Burlington, WI.