Get Ready to Make a Statement with these Fall Inspired Hair Colors
We've still got a good month or so of summer left, but with the back-to-school season starting, there's no better time to start planning your fall hair. If you're in the midwest like us, you'll soon be immersed in the season's changing colors, sweater weather, and pumpkin spiced treats we all love. Whether you want to make a statement on Instagram this fall or match the autumn colors of your cold weather outfits, we've got the perfect hair trend for you.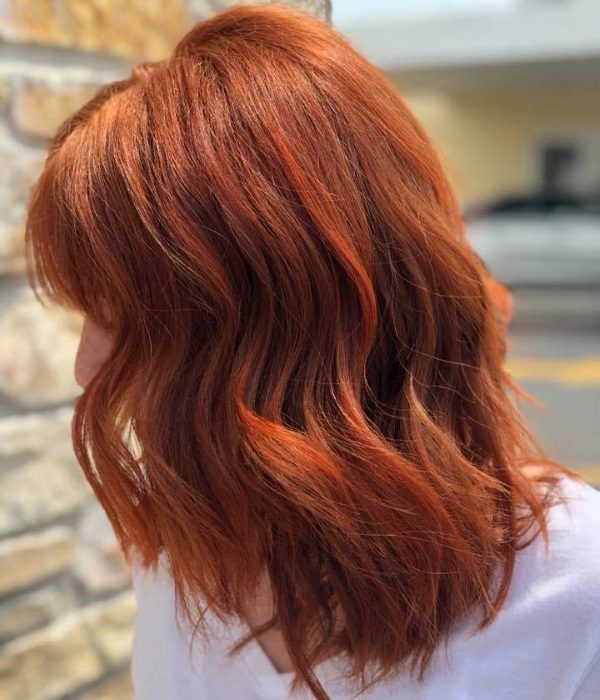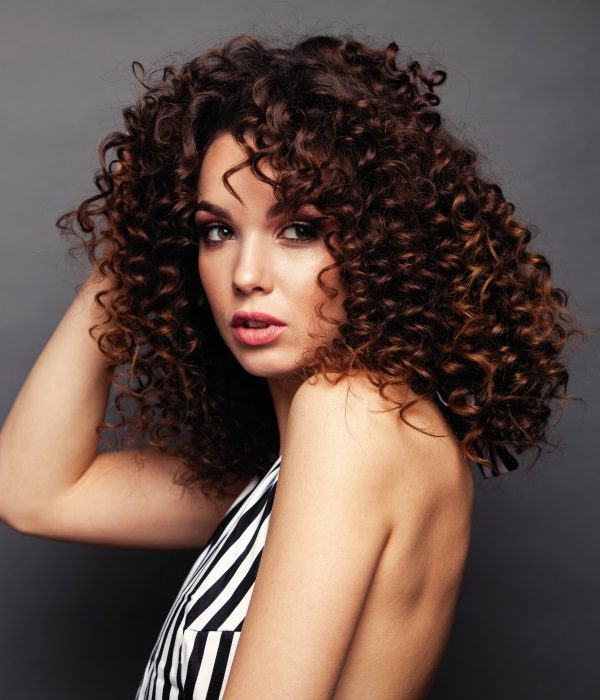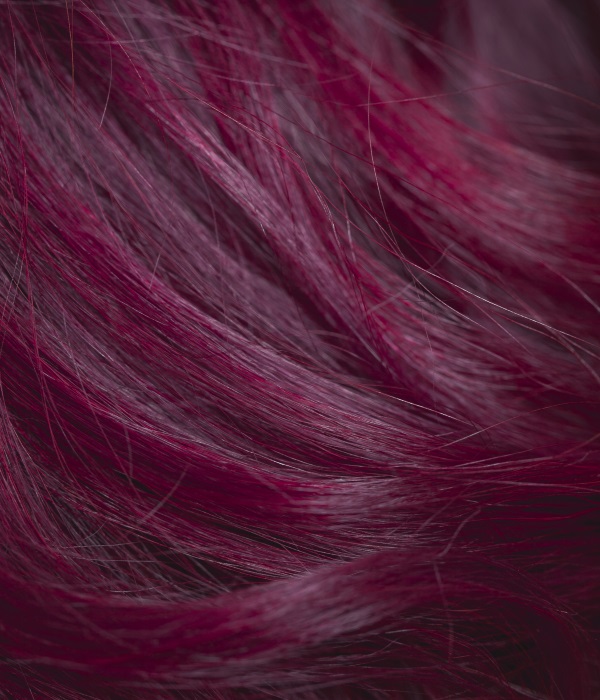 Some of the colors we are obsessed with this fall include:
Copper Red has always been a fall favorite. You can't go wrong with this standout look.
Shades of Coral will be one of the most popular trends this fall and winter. We love the glam these peachy pink shades are adding to everything from home decor to makeup and hair game.
Ash Blonde is a frosted look we can get behind. The cool grays tinting this shade of blonde will help you leave summer behind with a look that compliments the colors of fall perfectly.
Fall Ombres are making a statement in a big way this year. You can add warmth to your look this winter with dark roots that grow into lighter shades of brown. If you're rocking bleached blonde hair this summer, you can easily transition into fall with warm brown/blonde roots. Looking to standout or impress this fall? Rose gold ombres are taking center stage. Rose-gold hints added to light brown hair will really pop this year next to your favorite autumn colors.
Caramel Highlights & Underlights are both popular in their own right this fall. Whichever way you turn it – highlights or underlights – adding a little caramel to your hair will add life and dimension to your locks.
Shades of Chocolate have been in all year, and you can expect them to get even more popular now that colder weather is coming back around.
Jewel Tones will be what's hot this fall. If you've been loving the pastel trend this summer, you will go wild over the fall color trend – jewel tones of plum, sapphire, and burgundy.
Cherry Red is a bold, beautiful option this year. If you love rocking bold reds on your lips, then you'll love the impact deep crimson has on your hair.
These are by far our favorite fall trends for 2019. There are, of course, a few colors we left off our list. Don't be afraid to explore other great trends like jet black hair, perfectly balanced colors of cinnamon, or even the steel look hipsters are loving right now.