Schedule a Mani & Pedi at Our Burlington Nail Salon
Are manicures & pedicures an important part of your beauty routine? Platinum Salon & Spa in Burlington, Wisconsin offers Aveda nail services that will keep your hands & feet looking and feeling their best.
Manicures & pedicures are popular for a number of reasons. Cleanly manicured nails make a great impression on others. They can be a fun way to add a flair of personality to your everyday look. Mani's & Pedi's are an incredible way to bond with friends and family too.
We'd love to be your go-to nail salon for manicures & pedicures. If you have an event coming up (like a wedding, business trip, vacation, or something else entirely) and want a nice manicure, we would be happy to help.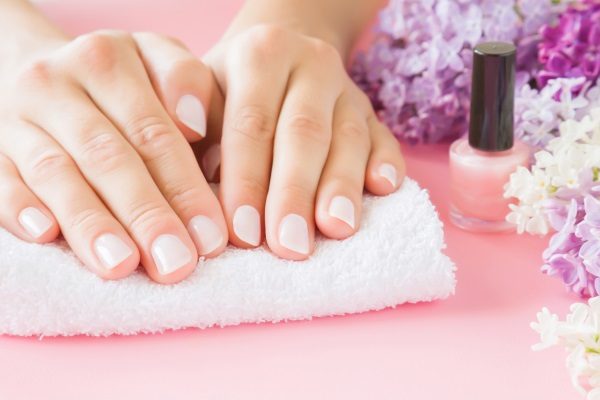 Mani's & Pedi's for Women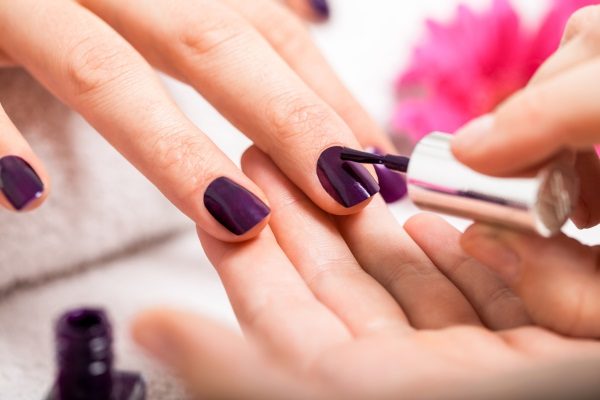 Your nails are an expression of your style. They can change with the seasons as well as your mood. If you're looking for a good manicure & pedicure service for women in Burlington, WI, Platinum is an excellent choice. Our Signature Manicures & Pedicures will help soften your hands & feet and keep your nails looking their best. We'll start by shaping & buffing your nails and then turn our attention to your cuticles. Next we will exfoliate and massage your hands & feet. Finally, the polish of your choosing will be applied.
To keep your nails looking their best (and to help keep your budget low), we offer a Freshen Up Manicure & Pedicure that includes shaping your nails and applying new polish. Schedule an appointment today!
Manicures & Pedicures for Men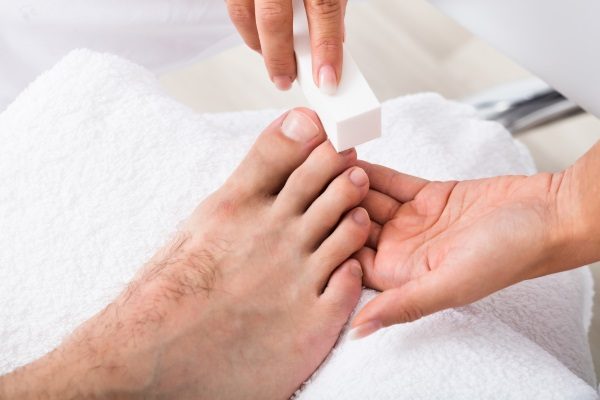 Men deserve pampering too. That's why we offer a manicure & pedicure option tailored specifically to the needs of men. We will trim, file, and buff your nails; care for your cuticles, and massage your hands for softer skin. Our Gentleman's Manicures & Pedicures are recommended every two weeks to keep your fingernails and toenails clean and nicely shaped. Schedule an appointment with our incredible nail professionals today – contact us!