The perfect hair cut can turn your average into attractive, boost confidence and bring out a whole new you. Of course, you need the key features: Presentable, Low-Maintenance, and Simple Styling. Here are some of the hottest men's hair cuts that never go out of style: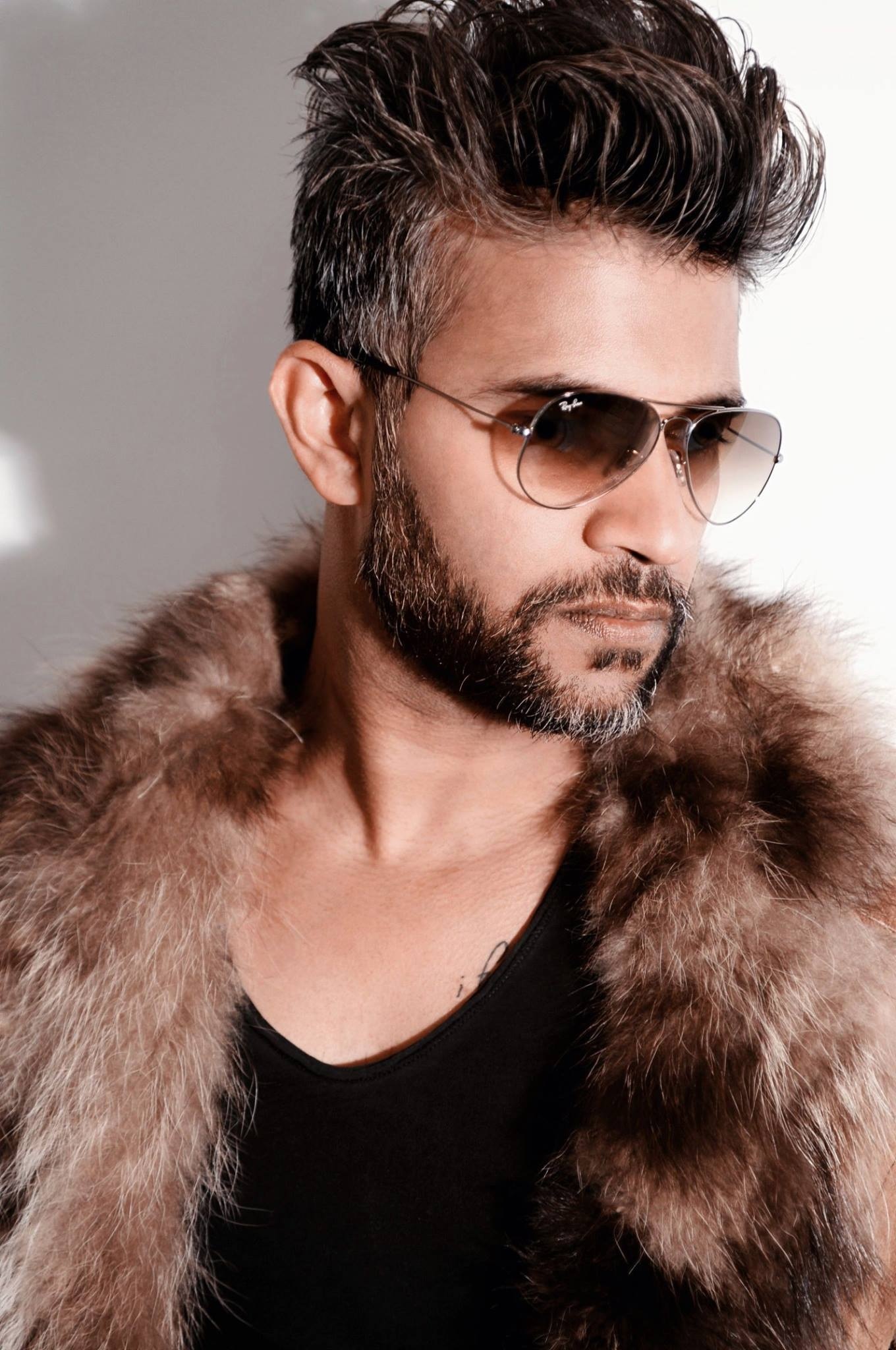 The Undercut
Think Macklemore or David Beckham to name just a couple. This men's hairstyle combines both short and long hair styles into one amazing style that women love. The sides and back of your hair are shaved while the top hair is swept whichever way you prefer- left, right, or to the back. It's super easy to style, you can switch it up, and product is optional in most cases. This is the boxer-briefs hybrid of hairstyles.
The Professional Side Part
This cut made its debut in the 50s and never left. This professional, smart and sexy look is easy to achieve and can be spiced up with some volume and texture. You can choose your level of comfort with the fade. The high fades are trending heavily right now, but the lower fades are timeless, classic and more conservative. Leo DiCaprio has rocked the side part for years, George Clooney, the male cast of MadMen took the side part and suits look to a whole new level of hot. This is a men's cut sure to turn heads while not getting too wild.
The "Bad Boy Cut" (Tousle Much?)
Men, there's no question y'all get away with that just got out of bed look in ways a women could never pull it off. And women don't know why but they LOVE it. For the tousled, messy, I don't care look, you will want mid-length hair with your sides slightly more trimmed up. Then use pomade or gel to create that "messy" look. You can play around with it until you achieve the perfect amount of tousle. This look is rebellious yet stylish. Robert Pattinson, Zac Efron, Bradley Cooper, and Ian Somerhalder to name a few have been turning heads for years with this look and it never gets old!
Men's Haircuts Matter
Your haircut and style set's your first impression. In your professional and social life, people will, rather they realize it's happening or not, notice your haircut and style. Make a great impression and give yourself a style that boosts your confidence. The professional stylists at Platinum Salon and Spa will help you create the perfect look. Our stylists are great at men's hair cuts and can also teach you how to properly style your new cut in the most simple and low maintenance ways. Not only will you leave with a great cut, you will get a spa like treatment and pampered by our stylists during your appointment.
Call Platinum Salon and Spa to make your Men's Hair Cut Appointment Today