Get the Pampering You Deserve – Visit Us in Burlington!
Whether you're looking to be pampered with a spa treatment or simply want a haircut you'll love; Platinum Salon & Spa is the right place! Our professionals pride themselves on delivering exceptional customer care and amazing results for a wide variety of services – from manicures and facials to hair coloring services. We love what we do and want you to love how you feel and look; so we always stay in touch with the latest trends to assure what you want is what you get. Our facials and body treatments can be customized to target your unique skin problems; and we are always happy to recommend Aveda products and styling tips to remedy any hair issues you're experiencing. Women, men, and kids of all ages are welcome.
Give us a call at 262-763-6800 or contact us online to schedule your appointment!
Our Aveda hair stylists are happy to offer haircuts for women, men, & children. Whether you need a trim, full cut, conditioning treatment, or styling; we've got you covered. Adult haircuts include a complimentary shampoo & scalp massage!
Schedule a Mani & Pedi with us today! Our nail services will have your hands and feet not only looking great but feeling great too. We have manicures & pedicures for women and men.
Our waxing professionals are amazing! They focus their services on minimizing pain & irritation from hair removal. We'd be happy to wax your brow, face, arms, legs, back, chest, or bikini area.
We excel in the area of hair color. Using Aveda products, our coloring specialists can help you with color touch-ups, highlights, full color, blending, perms & more.
Platinum Spa is the perfect choice for facials & body treatments in Burlington, WI. Our spa professionals customize treatments to treat redness, acne, aging, discoloration & more.
Get pampered on your wedding day at Platinum Salon & Spa! We can take care of your hair, make-up, manicure & pedicure. We can pamper your entire bridal party too.
Burlington Aveda Hair Salon & Spa
Quality Products, Friendly Service, Incredible Results
Aveda Hair Salon Burlington, WI at Platinum Salon & Spa we're dedicated to providing our customers with a wide array of relaxing and revitalizing services. Our job isn't done until you're feeling your best. We're proud to be an AVEDA salon, adhering to strict standards of quality that promote excellent products and advanced hair and skin rituals. Conveniently located in Burlington, we look forward to you visiting our salon!
Our friendly, talented stylists will help you unwind; your satisfaction and comfort is our highest priority. We offer the highest quality hair products designed to remedy targeted hair problems and provide better styling control. Setting our products apart, Aveda goes the distance using the best natural ingredients from around the world to achieve desired results.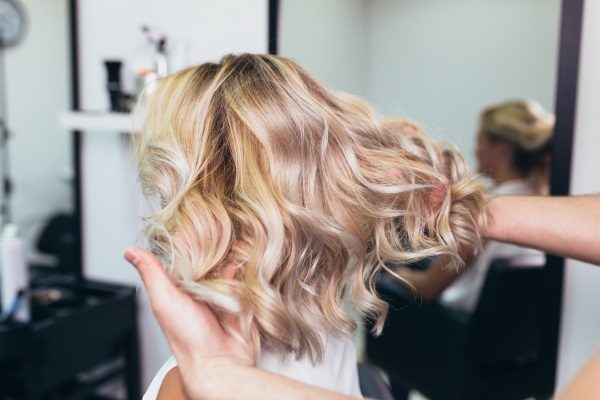 Beautiful Skin, Hair & Nails is an Appointment Away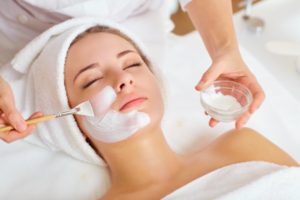 When you schedule an appointment with Platinum Salon & Spa – whether it's for a trim, full color, or facial – you'll feel right at home in the care of our friendly staff. We go above and beyond to make your visit the best part of your day – and with beautiful results, you'll feel great for days and even weeks to follow.
If you're looking to transform your hair, skin, and nails, you've come to the right place! Escape your stress and enjoy being pampered by professionals. We believe that every customer deserves to be treated extraordinarily, and from the second you walk through our door, our service is top notch. For everything from haircuts, color, and texture to waxing, manicures, and advanced skin care, we've got you covered. Bridal packages are also another popular service we offer; let us make your special day a fun, relaxing experience for you and your wedding party.
Contact our Burlington hair stylists to schedule an appointment for a haircut, manicure, or skin treatment.