Find Out What Haircuts are Trending This Year
Need a change? Transform yourself with a new haircut and/or color! Some amazing haircuts are trending in 2019; and we've got you covered with the details. The trendiest haircuts this year include: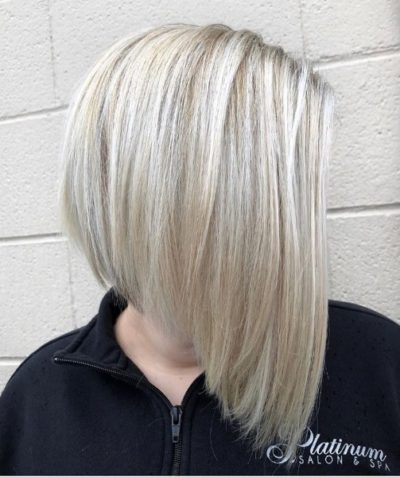 Blunt cuts were a trend in 2018. And this year blunt bobs are taking center stage. It's no surprise either. This hairstyle can be tailored to fit any face shape. The blunt bob works with straight & curly hair too.
Keep an eye out for rounded bobs; another cut you'll be seeing a lot in 2019.
Do you really want a bob but love your long hair? Have your cake and eat it too! Ask your stylist for a lob. Long bobs are low maintenance and look seriously amazing with just a little texture.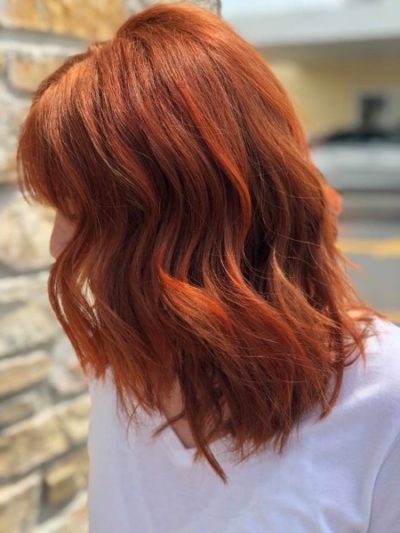 Shag haircuts are making a come back; but with a modern take on this 70's favorite. The shag hair style in 2019 is all about texture and movement. You'll see celebs of all ages rocking this messy look throughout the summer.
Shaggy cuts can be styled in so many great ways. Wear your part in the middle or to the side. Simply give it a tussle or add some slight waves to it. Make it even more retro by curling up the ends. You can even pair shaggy layers with bangs to enhance your look.
Just when you think bangs are out, they find a way to upgrade our favorite looks. This year, you'll see bangs in all forms.
Add bangs to a bob for a fresh take on this ever trendy look.
Want to try bangs but not sure where to start? Inspired by a retro hair trend, curtain bangs have been making an incredible come back. Curtain bangs look great and are easy to maintain & style.
Are bangs your signature look? Make a change this year with a blunt fringe. This choppy layered cut is even bolder with bangs.
Another popular bang trend in 2019 is curly bangs. Pair them with short, medium-length, or long hair – we love them anyway they're served up. Curly fringe bangs are going to stay in the spotlight all year; so don't be afraid to add bangs to your look!
Young women are even bringing baby bangs back to pair with their blunt cuts.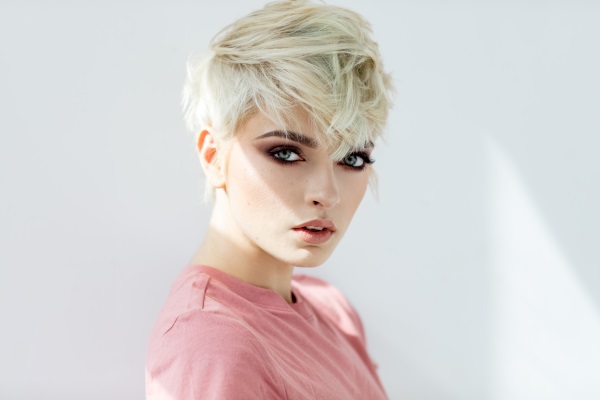 Bold enough to rock a pixie? The modern take on this 90's favorite is grown out & textured. Your going to see a lot of pixie cuts with long, choppy layers on top in 2019. Like most short haircuts, this one has to be styled every day. However, with a long pixie, you have plenty of styling options!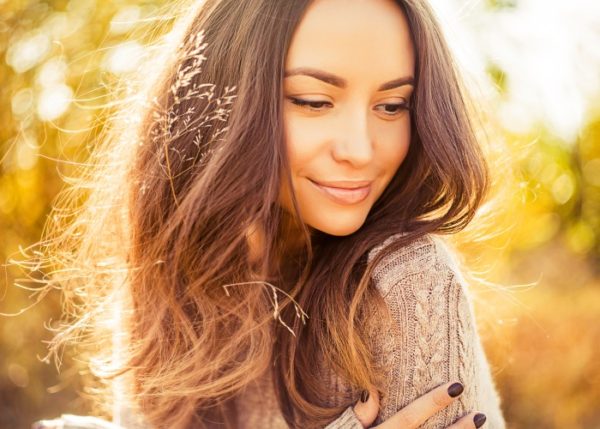 Long layers are all the rage this year. You can keep your locks long while softly framing the face and adding movement. Just like many 90's trends, long layers are making a big comeback. Another popular layered look is internal layers. This cut is perfect for long, thick hair. Cutting internal layers adds body and removes weight, making it easy to get maximum volume. Cascading layers are another favorite this year. If you're ready for a change from your one-length cut, cascading layers will give you more movement and they offer low maintenance styling.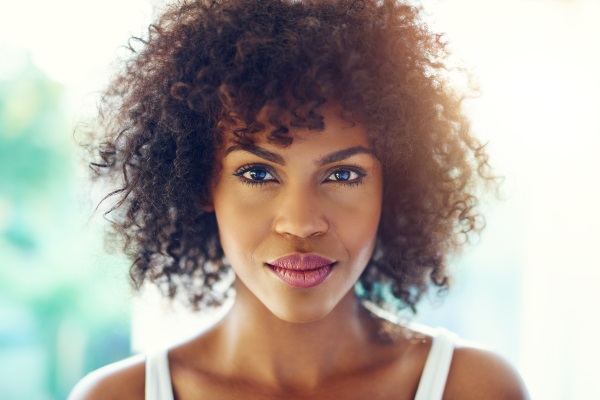 Embrace your natural curls this year! Texture is trending big time, and you can enhance your long curls with bold layers. This textured, voluminous look can be enriched even more by adding bangs!
Schedule Your Haircut at Platinum Salon in Burlington, WI
Inspired by the haircuts above? Our stylists can help you achieve any of these trendy hair styles. If you're in the Burlington, WI area; schedule an appointment with Platinum Salon & Spa! We offer haircuts for women & men as well as coloring & styling services. Contact us to learn more or to schedule an appointment.