Hot Fall/Winter Hair Trends for 2018/2019 – As Seen in Fashion Week

Alright Ladies – Get ready for this! We are bringing back the 90s in hair trends BIG TIME. We checked out the latest celeb dos, read up on what the celebrity stylists predict to be big in the hair world, AND checked out the upcoming hair trends showcased during fashion week and what we're seeing is an influx of 90s hair accessories, whispy blow-out dos, and natural "I woke up this way" bed head looks! And we have to admit, we're not upset about it.
Bringing it Back to the 90s
We're talking banana grip clips, barrettes, and zig zag headbands. You heard correctly – ZIG ZAG HEADBANDS! Hope you saved yours! These all made appearances in the Fashion Week catwalks with edgy old school looks. Guess what else we saw – CRIMPS. Do you still have your crimping iron? Because those are coming back. We're even seeing a little 80s into early 90s mix with wide headbands and blow-out dos. Now, the blow out looks are slightly less lion mane and a little more controlled, but blow-outs none the less. And the wide headbands we're seeing are leather and alternative looking (90s was known for its grunge rock).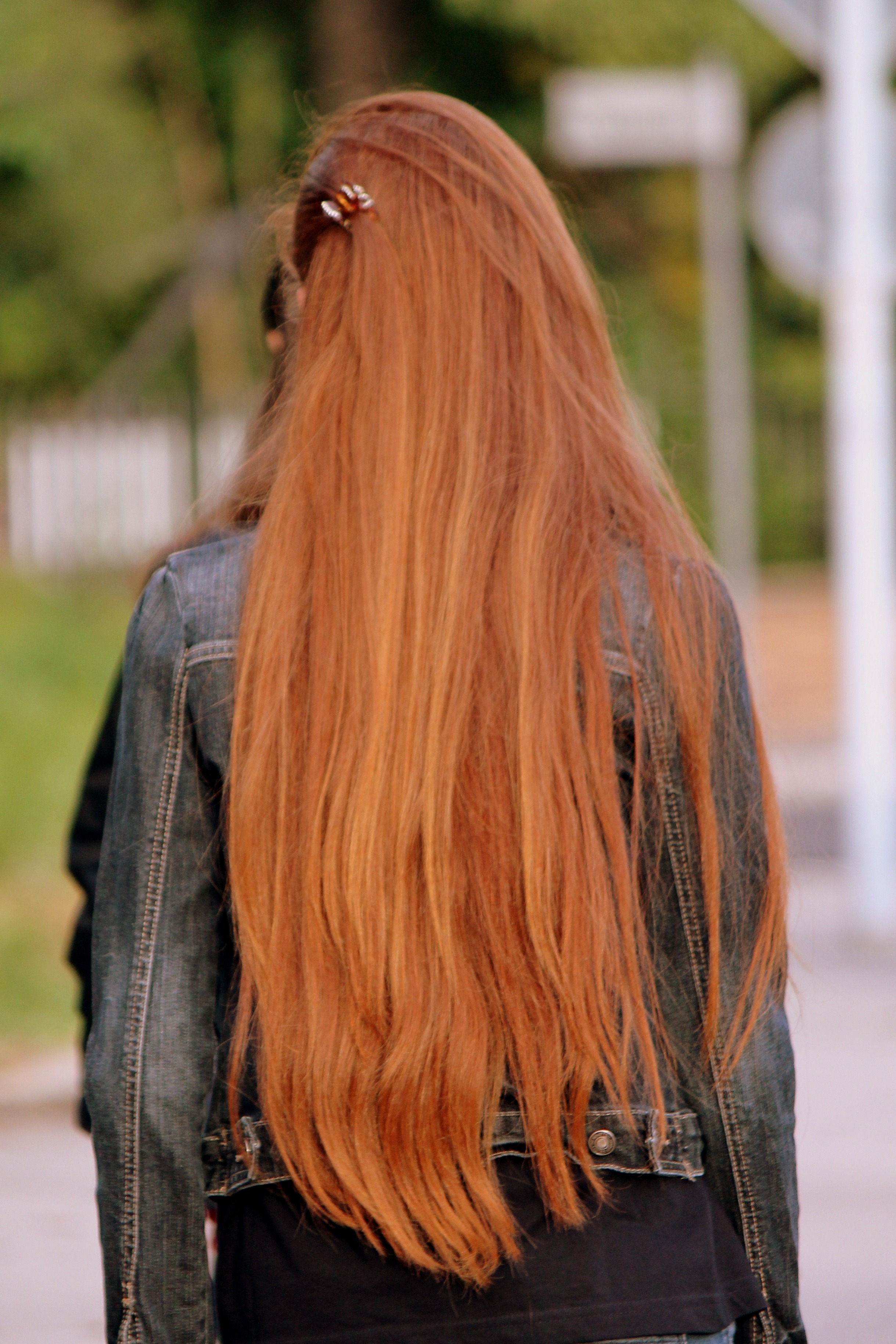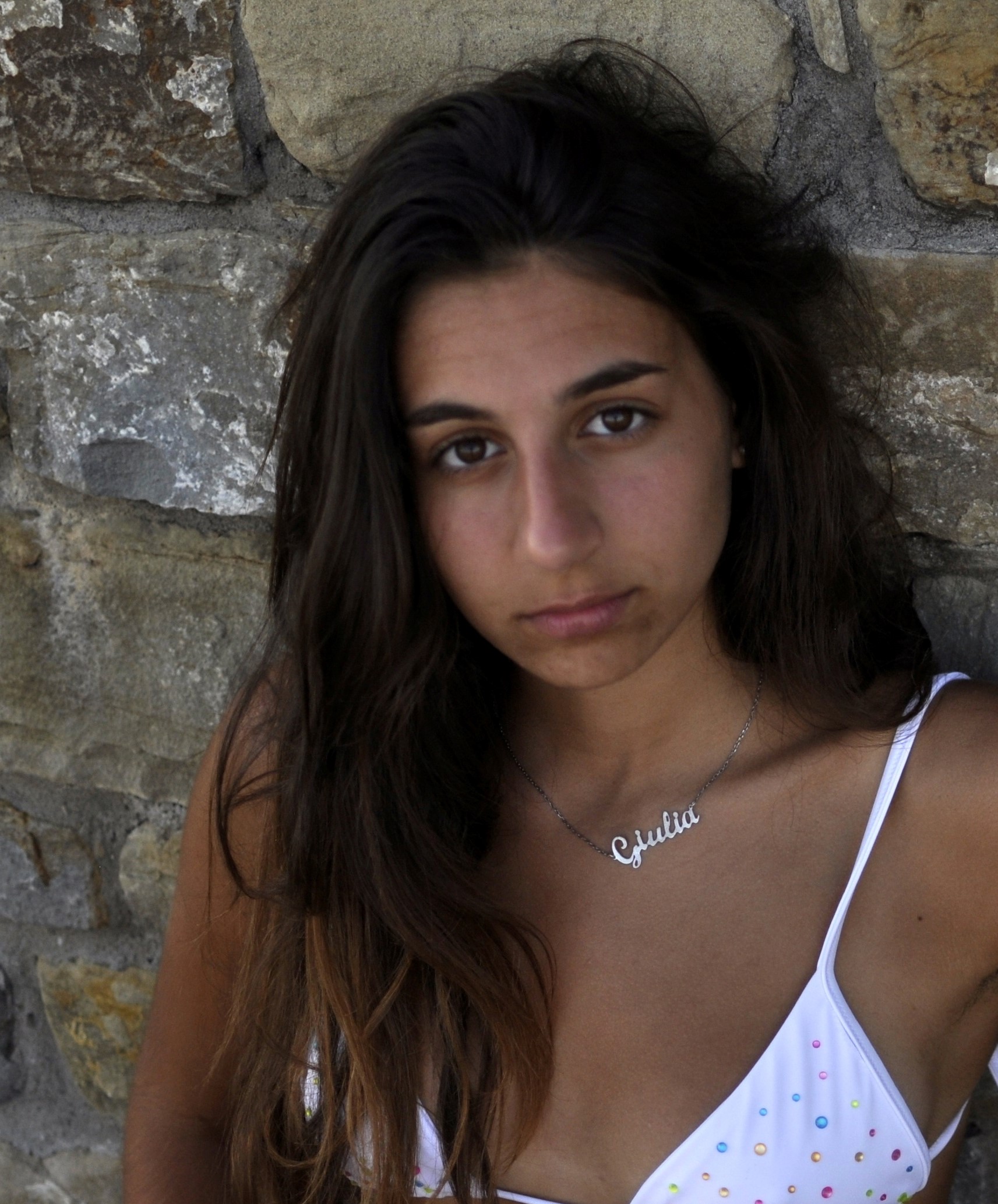 I Wake Up Looking Fabulous
Less work the better, right? A very distinct trend on the catwalks at fashion week (and a hyped-up trend with celebrity stylists) is the bed head, "I woke up like this" look we've all been hoping would become stylish for years! The models let their natural hair textures take control in loose, casual, wavy styles. Some big fashion leaders like Stella McCartney used the less is better approach and all of the models only had one of two looks- both simple, natural, "I didn't have to try hard to look this good, I just woke up – let my outfit do the talking".
The Bun is Not Just for the Moms Anymore
You've heard people talk about the "mom bun" – messy yet not bun all mom's seem to master because they have no time for anything else when it comes to their hair. Well buns are in and hot now for all the ladies – and we're talking buns of all kinds! Sleek, messy, side buns, buns with braids, multiple buns, high buns, low buns – get creative and we love it. Wrap a thick headband around a bunned up-up do and man did you nail it this season!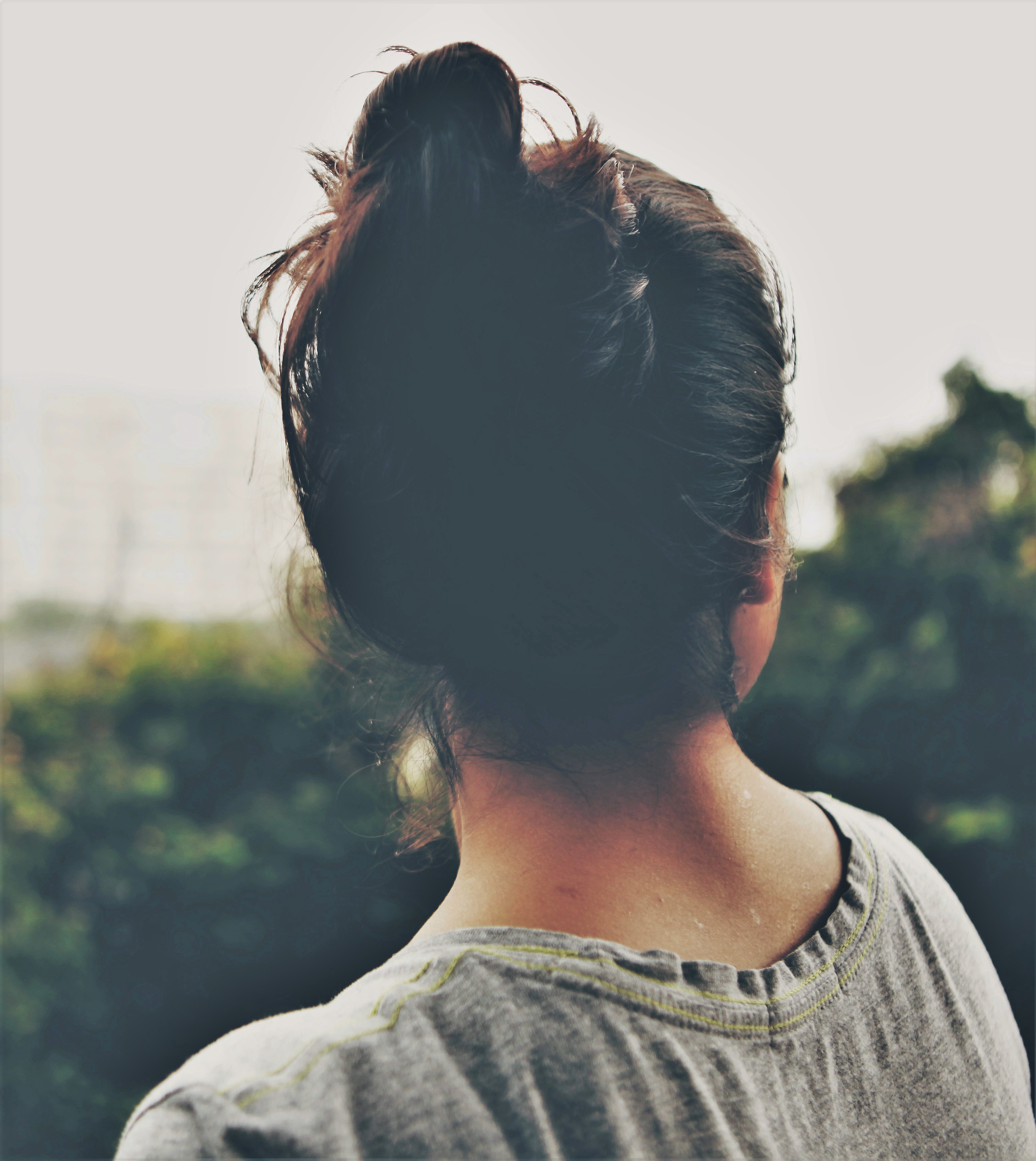 Platinum Salon and Spa loves keeping up with the latest hair trends. Our stylists stay in tune with upcoming trends and are constantly learning new tips and tricks. Need help with your next hair style? We can help you find the right cut and color for you AND show you trendy ways to style it. Whether you have an hour in the morning to do your hair or 5 minutes, we can help you out.
Contact Platinum Salon and Spa for your next hair appointment today.