Schedule an Appointment at our Salon & Spa
We're a Burlington Salon & Spa; and we want to be your go-to choice for haircuts, coloring, spa services, manicures, and more. Our professionals are dedicated to providing Aveda services that help our clients look and feel great. If you're looking for a new hair stylist, make the drive to Platinum Salon & Spa; we'd love to help you!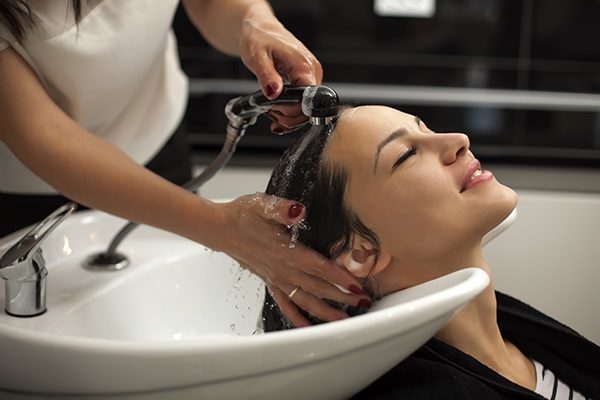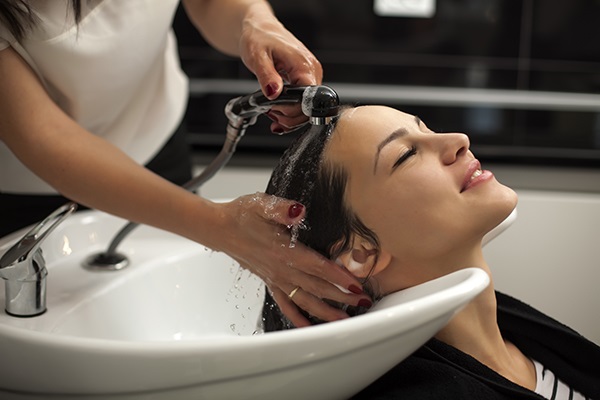 Hair
Get the look you want – our stylists can help! We offer haircuts for women and men. Whether it's a trim or complete hair transformation, there's no better choice than Platinum Salon. Give us a call to schedule an appointment with our hair stylists.
Spa
We're an Aveda Spa. Our spa professionals offer facials & body treatments that rejuvenate skin and treat problems like acne, aging, redness, and more. You'll feel relaxed and completely pampered during our spa services.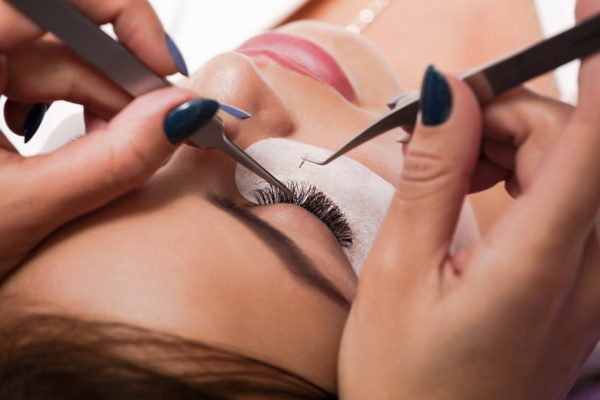 Make-Up & Lash Extensions
Our makeup artists love helping clients prepare for special occasions with professional makeup services. If you want to look your best for a wedding, prom, homecoming, or another formal event, we'd love to do your makeup! We can also help you achieve fuller, longer lashes with eyelash extensions.
Waxing
If you have unwanted body hair, schedule a waxing appointment with us. Our waxing services are perfect for men and women who want to remove hair from their brows, face, ears, neck, arms, back, chest, stomach, legs, and bikini area.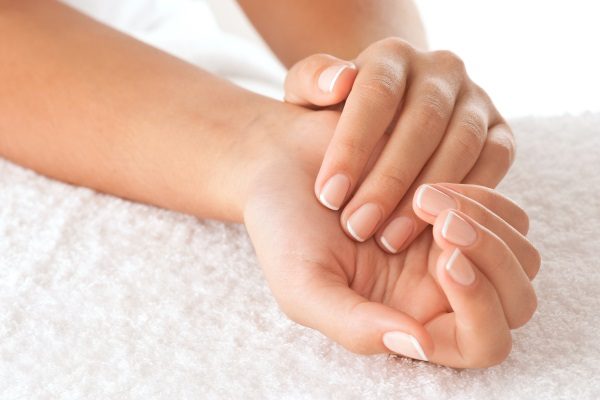 Manis & Pedis
Do you love manicures & pedicures? We're positive you'll love our nail services. Our nail artists will make sure your nails are exactly what you want. We'll massage your hands and feet during your mani & pedi too.
Bridal
Our bridal packages are perfect for every bride. Dreaming of a beautiful bridal hair style? We'll make your hair everything you dreamed. Want to look your best for photos? Our makeup artists will give you a look that will last through your reception. We can do your nails too!
Beautiful Haircuts & Long-Lasting Color Guaranteed!
A fresh haircut and vibrant color is all you need to look and feel your best; especially when you get your hair done by the incredible stylists at Platinum Salon & Spa.  Each member of our team is well-versed in their craft – be it styling, coloring, spa treatments, make-up, or manicures – and they stay up-to-date on trending styles to assure you get exactly what you want; as well as the pampering you deserve.
An Aveda Salon, we are proud to sell and use Aveda products. It allows us to offer our clients high end, quality products that are naturally derived and healthy for your hair and skin. Our stylists are advanced in their coloring services and can create almost any look – even if it's a color of the rainbow. We also keep our inventory of products and coloring supplies well stocked to ensure we always have the color combinations you need. You're definitely going to stand out with your new look and will leave our Burlington Salon feeling refreshed and satisfied.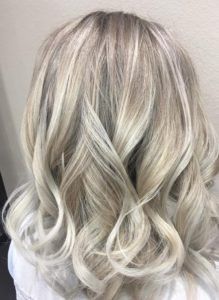 Platinum is Worth the Drive, We Promise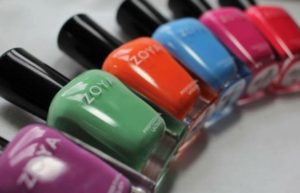 Burlington might seem like a stretch from the Kenosha area, but our amazing services and customer care make the drive oh so worth it. Our stylists will make you feel completely comfortable and relaxed, whether you're getting a facial, body treatment, or pedicure. We guarantee your experience with us will be a memorable one and it'll have you coming back for more. Just like our hair products, our spa treatments are naturally derived, and designed specially to target problems like dry or aging skin. On top of that, we specialize in bridal styling too; let us make your special day an amazing one. If you live in Kenosha, Pleasant Prairie, Paddock Lake, or the surrounding areas, we'd love to make you a Platinum customer; visit us today!
Contact us today to take advantage of our amazing products and services!