You Deserve the Best Salon Experience – And You'll Get it at Platinum!
Make Platinum Salon & Spa your first choice for hair, nail, or spa services in Burlington, Wisconsin. An Aveda salon, every member of our team plays a part in the pampered and enjoyable experience promised to our clients. Women and men alike recommend Platinum to their friends and family; and our customer reviews will attest. We'd love to give you the haircut you want, relaxation you need, and special treatment you deserve; schedule an appointment for one of our incredible services today!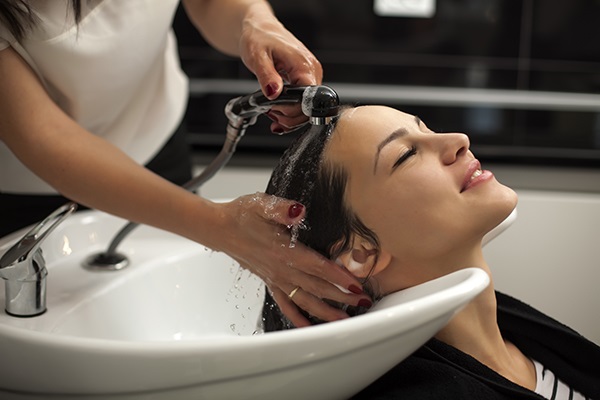 Haircuts & Styling
You'll love the results of our hair stylists' work! Whether you need a trim, have a new haircut you want to try out, or have a special occasion you'd like to get your hair professionally styled for, we're happy to help make it happen!
Coloring
There's no better choice than Platinum for hair coloring services. We can flawlessly color grays, create the perfect ombre or natural coloring, or even add a splash of bright color(s) to your look! Great products assure it will last too.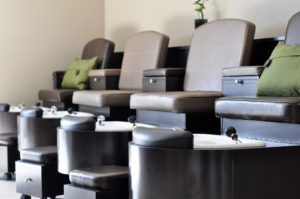 Manicures & Pedicures
One of the most fun and relaxing services we provide, you're sure to love Platinum's nail salon. Whether you're simply having your nails polished, getting acrylics put on, or freshening up your last pedicure, we're an incredible choice.
Waxing
Unwanted hair is a nuisance; let our professionals provide a long-lasting solution – waxing! Our process and products make the entire process easy and as pain-free as possible. We're happy to wax your brows, legs, arms, face, and more.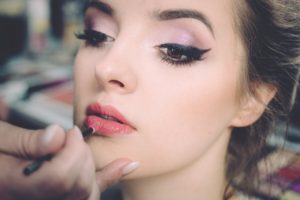 Make-Up
Have you been thinking about getting lash extensions? Maybe your wedding or another important occasion is just around the corner and you want to look your best. Our make-up artists and beauty professionals would love to help; call us today!
Facials & Body Treatments
Our spa treatments are a favorite of many customers. If you're interested in rejuvenating your skin, our spa professionals will help you choose the best facials and/or body treatments for dry, aging, acneic, or sensitive skin.