Hair Services for Women & Men
Platinum is an Aveda Salon located in Burlington, WI; making us just a short drive from Lake Geneva. We know when you visit a salon, you want to leave feeling great about your hair cut and color; and our stylists will help you do exactly that. Whether you're coming in for a trim, to have grays colored, or for a full hair transformation; we'll listen to exactly what you want and deliver quality results. We're also happy to walk you through product options that will help tame your hairstyling woes. Choose Platinum Salon & Spa for vibrant, fade-resistant coloring, or as your regular hair stylist.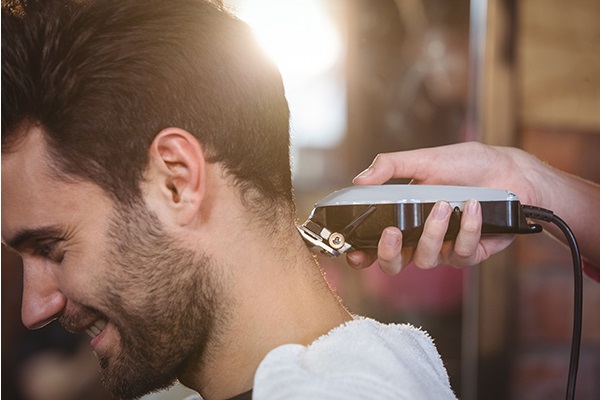 Facials & Spa Treatments You'll Love!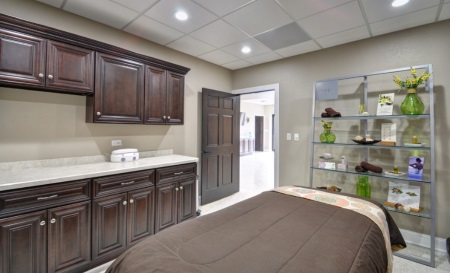 When you visit Platinum's spa, a pampered experience is guaranteed! With a range of facials and body treatments to choose from, our professionals can help you relax while rejuvenating your skin. Aveda spa treatments are designed to treat your specific skin issues; from dry and oil skin to sensitive, aging, and acneic skin conditions. Our professionals will help you develop a plan that works best for you, whether it's facials or body treatments on a weekly or monthly basis. Give us a call today at 262-763-6800 for more information or to schedule an appointment.
Calling All Brides-to-Be; We'd Love to Pamper You on the Big Day!
We love all of our customers, but there is something extra special about styling a bride's hair and makeup. We've helped so many brides make the most of their big day, and look their best in wedding photos; we'd love to do the same for you! Give us a call to discuss our bridal packages and to schedule an appointment for you and your bridal party. You mom, sister, friends, daughter, and most importantly, you will look and feel your best; and you'll be glad you chose Platinum when you look back on your wedding day over the years.
Which bride would you like to be – choose one of our bridal packages below:
Classic Bride (includes hair styling)
Beautiful Bride (includes hair styling & make-up)
Pampered Bride (includes hair styling, make-up & manicure)
Platinum Bride (includes hair styling, make-up, manicure & pedicure)
Contact our Salon & Spa for Aveda services near Lake Geneva, WI.