Aveda Hair Services Make a Difference
Platinum Salon & Spa is the perfect choice if you're looking for Aveda hair services near Elkhorn, WI. Whether we're cutting or coloring your hair, your satisfaction is our first priority. Our stylists will listen to your ideas and make sure the end result is exactly what you want. We're happy to provide hair cut services to men, women, and children. Aveda coloring products also means we can achieve any hair color you desire; be it blonde, brunette, pink, blue, or rainbow. Additionally, we will happily help you find hair products to suit your styling and care needs; with no pressure to buy.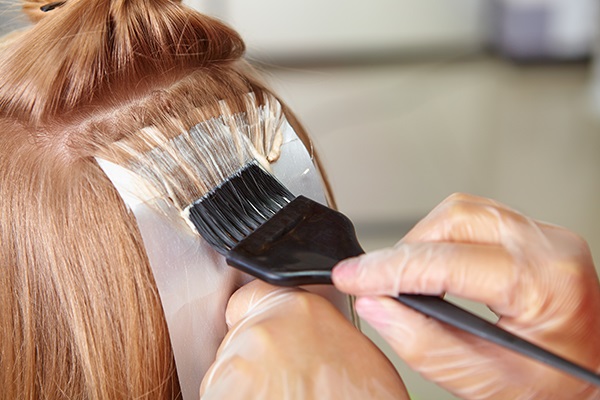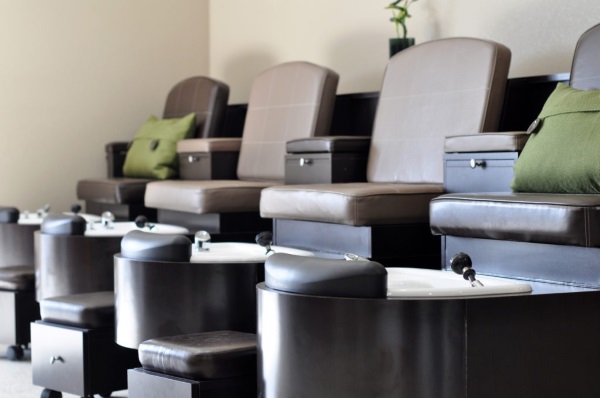 Platinum is more than a hair salon; we're also a reputable spa! Offering customized facials and body treatments, we have something for everyone. Our Aveda professionals can help you treat a number of skin conditions, including dry, oily, sensitive skin and more. We'll help you pick the best treatments and schedule for exfoliating, balancing, and rejuvenating your skin. Don't wait to take advantage of our incredible spa services, call us today at 262-763-6800.
Platinum also provides high-quality manicures and pedicures. Plan a fun trip to our nail salon with a friend or your daughter, or simply have your hands and feet pampered. We have manis and pedis perfect for men and women!
Hair & Make-Up Stylists for Brides
Is your wedding day approaching? If you're tying the knot in Elkhorn, Platinum Salon & Spa is an incredible choice for your bridal styling. Whether you're having a small, private ceremony or an extravagant event, our stylists will make sure you look beautiful and feel your best. It's a special day, one you'll remember for the rest of your life; you deserve to love your bridal look and we'd love to help! Give us a call to learn more about our Bridal Packages and to schedule your appointments for a run-through and the big day. We're also happy to pamper you entire bridal party so you can spend the morning of your wedding with those you love most.
We have 4 bridal packages for you to choose from, including
The Classic Bride -includes hair styling
The Beautiful Bride – includes hair styling & make-up
The Pampered Bride – includes hair styling, make-up & manicure
The Platinum Bride – includes hair styling, make-up, manicure & pedicure